The issue of «women economic empowerment» should be taken into account when considering plans and concepts of social & economic development, including policies to support of women-led SMEs. According to the European regional "Women's Economic Opportunity Index"survey conducted by Economist Intelligence Unit, Ukraine was ranked 31rd (out of 34 countries) and placed between Albania andSerbia.
High-motivated and entrepreneurial women are not too much involved in business activities in country. So, LPW launched the Initiative Group on Supporting Women Entrepreneurship (LPW IG SWE) in Ukraine http://lpw.org.ua/en/ announces/?pid=622. In January, 2013. Facebook platform forLPW IG SWE - WE group was created in the summer 2013.
LPW IG SWE Key Activities of the first phase of 2013-2914
Established contacts with local, international organizations and donors; Dissemination of information about this initiative through interested parties (a) civil society sector, b) corporate sector, c) women-entrepreneurs, mainly SMEs in Ukraine, d)interested government bodies and international organizations); Seeking financial sources and human resources (communication & fundraising officers as Pro Bonî ) for these activities. Examples you can read at full Brief.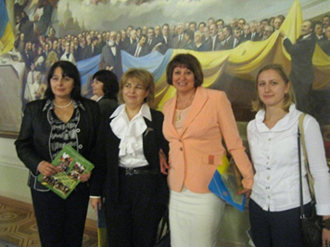 Photo1: After the Parliament Hearing in the lobby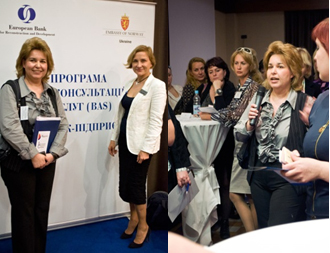 Photo2: Speech of Dr. Olena Lazorenko at "Women in Business» of the Verhovna Rada of Ukraine, Kyiv (16.10.13)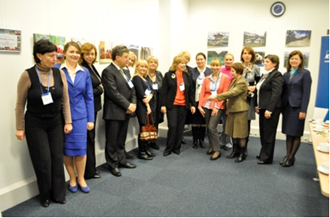 Photo3: LPW Annual Meeting on Inspiring Women: equality for Entrepreneurship and Public Sphere in Ukraine in the framework of the Global Entrepreneurship Week http://lpw.org.ua/en/reports/11_2013/
Aprils`s 2013 LPW IG SWE Networking
http://lpw.org.ua/ua/news/?pid=631 & http://lpw.org.ua/en/news/?pid=631 (WE,EBRD)
http://lpw.org.ua/ua/news/?pid=630 & http://lpw.org.ua/en/news/?pid=630 (Holland Days)
http://lpw.org.ua/ua/news/?pid=629 & http://lpw.org.ua/en/news/?pid=629 (WE Forum, Kyiv)